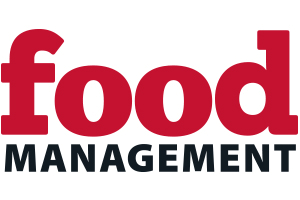 Welcome
To the Food Management Subscription Center:
When you subscribe to Food Management, you join an elite group of onsite operators who rely on our coverage to keep up-to-date on issues related to foodservice operation & management including trends, new methods, current events & culinary ideas.
Existing Subscriber
Use your existing account to manage your subscription.
New Subscriber
Don't have an account? Click here to get started.
Sign up for Food Management eNewsletters
Food Management eNewsletters provide stories, ideas and insights on the industry to help stay ahead of the competition.