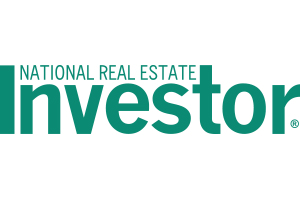 Welcome
To the NREI Subscription Center
When you subscribe to National Real Estate Investor, you join an elite group of professionals who rely on the magazine's coverage of commercial real estate's every sector and of the forces shaping the market today. Coverage that brings you insightful analysis and proprietary research - in print and online.
Existing Subscriber
Use your existing account to manage your subscription.
New Subscriber
Don't have an account? Click here to get started.
Sign Up for NREI's eNewsletters
Get the latest on green building, seniors housing, distressed real estate strategies and more.