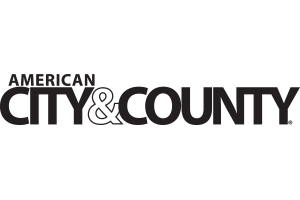 Welcome
To the American City & County Subscription Center
When you subscribe to American City & County you join an exclusive community of government professionals who rely on the monthly magazine to analyze and concisely explain the news, government trends, policy alternatives and operational solutions.
Existing Subscriber
Use your existing account to manage your subscription.
New Subscriber
Don't have an account? Click here to get started.
Sign up for AMERICAN CITY & COUNTY eNewsletters
Weekly updates on government news/analysis, trends, commentaries, jobs and events.