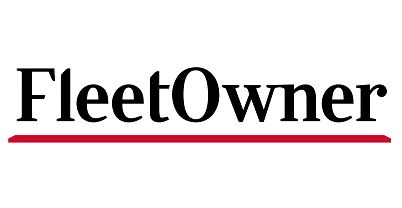 Welcome
To the Fleet Owner Subscription Center
With a subscription to Fleet Owner, you join the trucking industry's leading executives and managers for monthly coverage of the important news and insightful analysis you need to run your fleet and advance your career.
Existing Subscriber
Use your existing account to manage your subscription.
New Subscriber
Don't have an account? Click here to get started.
Sign Up for Fleet Owner eNewsletters
Get updates on trucking's biggest stories and developments in equipment and information technology.