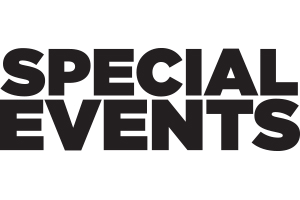 Welcome
To the Special Events Subscription Center
Each issue of Special Events provides event professionals with design and menu inspiration, advice on solving problems producing events, products and services, sales-building strategies and business management tips. Available in print and online!
Existing Subscriber
Use your existing account to manage your subscription.
New Subscriber
Don't have an account? Click here to get started.
Sign Up for Special Events' eNewsletter
Eventline provides weekly, up-to-date news and information on the special events industry.